Page 16 of 100
At least the subject's identity is a secret since her face is so blurry!
Why is his foot emitting that strange orange glow?
Oh, how completely natural looking!
Yep, that's a tiny photo of a tiny baby hanging from a tree.
You probably shouldn't be pointing those at each other's faces…
A furry backdrop… something every serious Fauxtog requires!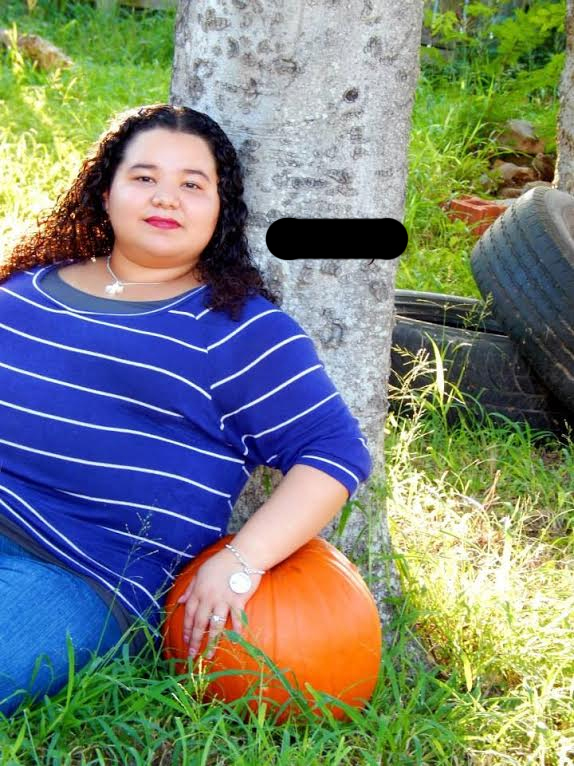 Good thing they cut out half of the subject so they could fit those tires in the photo!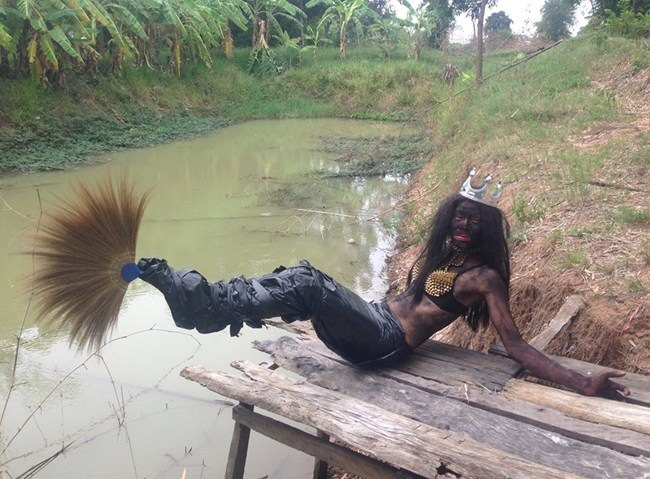 Mermaids are so majestic and elegant, there's no way this photo shoot could go wrong!
Oh fauxtog, don't you know, a Porta Potty can never be sexy!!!