Page 89 of 100
From our email: "You guys might have a suggestion. Two close friends of mine got married and had a wedding three years ago. They paid $1400 for a…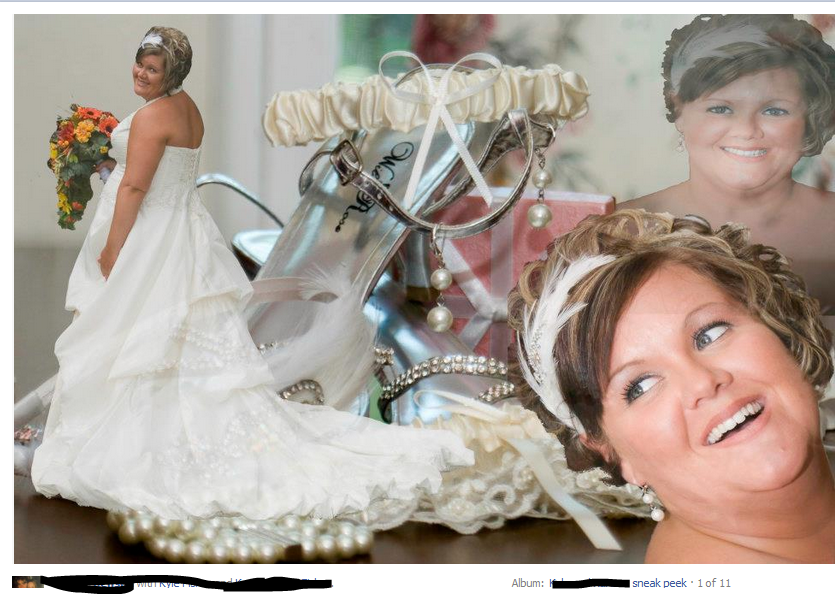 That's one huge pair of shoes.
I was at the park this week when I stumbled across the ever not-so-elusive fauxtog, easily spotted by her on-camera flash, cliche props and the awkward way she…
We haven't had an awkward baby bump photo in a few days, so here goes. I don't know why this bothers me so much, but what's with the…
Awkward Pregnancy Photos from Pregnant Chicken Some look like the work of fauxtogs.
Botanists all over the world are studying this very picture right now. The fauxtographer seems to have discovered a new flower, and naming rights are up for grabs.
Denny Scott Photography  (Old but good)
I wonder if he's contemplating why his parents let this fauxtog take his picture.
Translation: Last May, I got a decent camera. I used to take pictures of my kids for fun, and my friends told me they were good. After I…