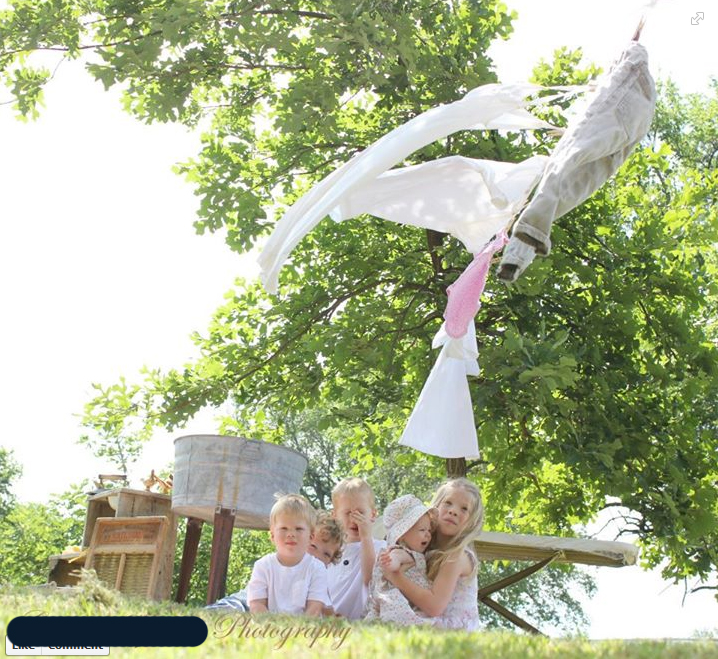 There's an epidemic among fauxtogs. Some call it "creative" others call it turning your camera on a 30 degree angle. I've seen it in professional work too, and when done right, turning your camera in a direction actually does work. So, how can you avoid having your work look unflattering/ridiculous and requiring viewers to tilt their head to look at your poorly exposed, terribly composed crap? Read on.
Consider this: your subject is sitting right in the middle of your frame, in the ideal spot. The ground and sky sit level. You turn your camera some degree in a direction, and immediately, the ground fills a nice corner of your viewfinder, and the sky has magically opened up, and your subject hasn't moved from the dead center. Compositionally, you've ruined the balance of ground and sky, and your subject is magically on a hill!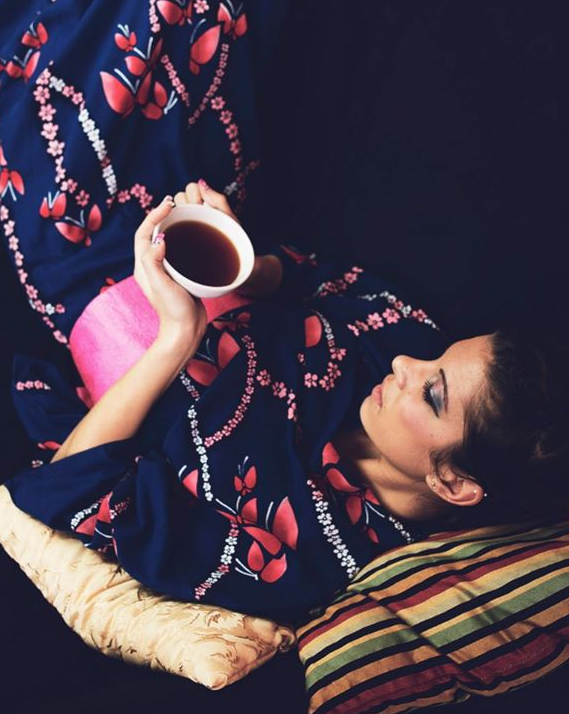 We've all seen it at some event or photoshoot. Here's why it goes wrong: Cameras go on an angle because the fauxtog doesn't know how to fit a detail in, or they're trying to make it look creative. At any rate, it usually doesn't work because they don't understand that despite shooting on an angle, it won't come out like that, because photos must be level. The fauxtog sees it at as level, but when they "edit" the photo, it comes out on a "beautiful" 30 degree turn. If the pop-up flash fired, it's probably going to look worse.
How can you avoid it? I've seen angles work when shooting from top down, or looking up. I can't say that all angle-shooting is bad. Consider taking a step back, consider not laying down, consider switching lenses. If you're trying to squeeze a detail in, consider approaching the shot from a different location. Also consider how going on an angle will affect lighting. Another solution is to shoot it level first, try to fit your detail in, get a solid shot, then try a couple on an angle. In post, compare both, and use the best one. I've seen too many instances where pho (and faux) togs go with their 'creative' gut instinct and scrap shooting level altogether and it just looks unflattering. If you don't have to put the shot on an angle, my recommendation is to not.
If you're shooting an event, some themes call for angled shots, some call for angled fisheyes, and some just don't need it. One trick to making your photos look better is knowing when to use angles to capture the ambiance and the subject.