When I was studying photojournalism in undergrad, I just knew I was the best photographer in the class. I was so good, that I didn't need to follow any of the rules or do the assignments correctly. I was too "creative" for all that stuff. Needless to say, mid-way through the semester, my professor pulled me aside and warned me that I was dangerously close to flunking the course. I wised up. No, I didn't love following the "rule of thirds" and I certainly didn't care about F-stop and aperture. I just wanted to float around with my camera and snap pictures of the world. Now I realize how arrogant that 20 year old was and how right my professor was to demand that I play by his rules. He wanted me to gain something invaluable: knowledge. Knowing HOW to create a beautiful photograph isn't sexy. Or fun or creative. It's hard. Learning how a camera functions is boring. I still struggle to grasp lighting, even with a light meter and digital camera. But knowing this is what sets amazing photographers apart from everyone else in a world where cameras abound and real knowledge is lacking.
Right after college I moved and started interning with a photographer. I learned pretty quickly how sub-par I was. I was still mostly shooting in auto mode and would on occasion switch to "P" mode. She would have none of it. I needed to shoot in manual. Also, being an assistant is not sexy or creative. It's hard (imagine that)! I had to carry around equipment, and learn how set up lights and hold reflectors along with the subjects' stuff. And I lived in the south, so I was baking in the heat. But again came that knowledge. Learning poses that are flattering. Learning how to use Photoshop. I learned how to showcase just a few of my best pictures and throw away the crap ones. (Yes, there are always going to be crap shots, just delete them. No one will be any wiser). Seeing more of the technical aspects that go into creating something beautiful. Eventually I was able to shoot – and I messed up a LOT! I am still learning. But a year ago I went to India, as a photojournalist and I got to see the fruits of my labor. These photographs are something I am proud of, but it took over 7 years of training to produce them.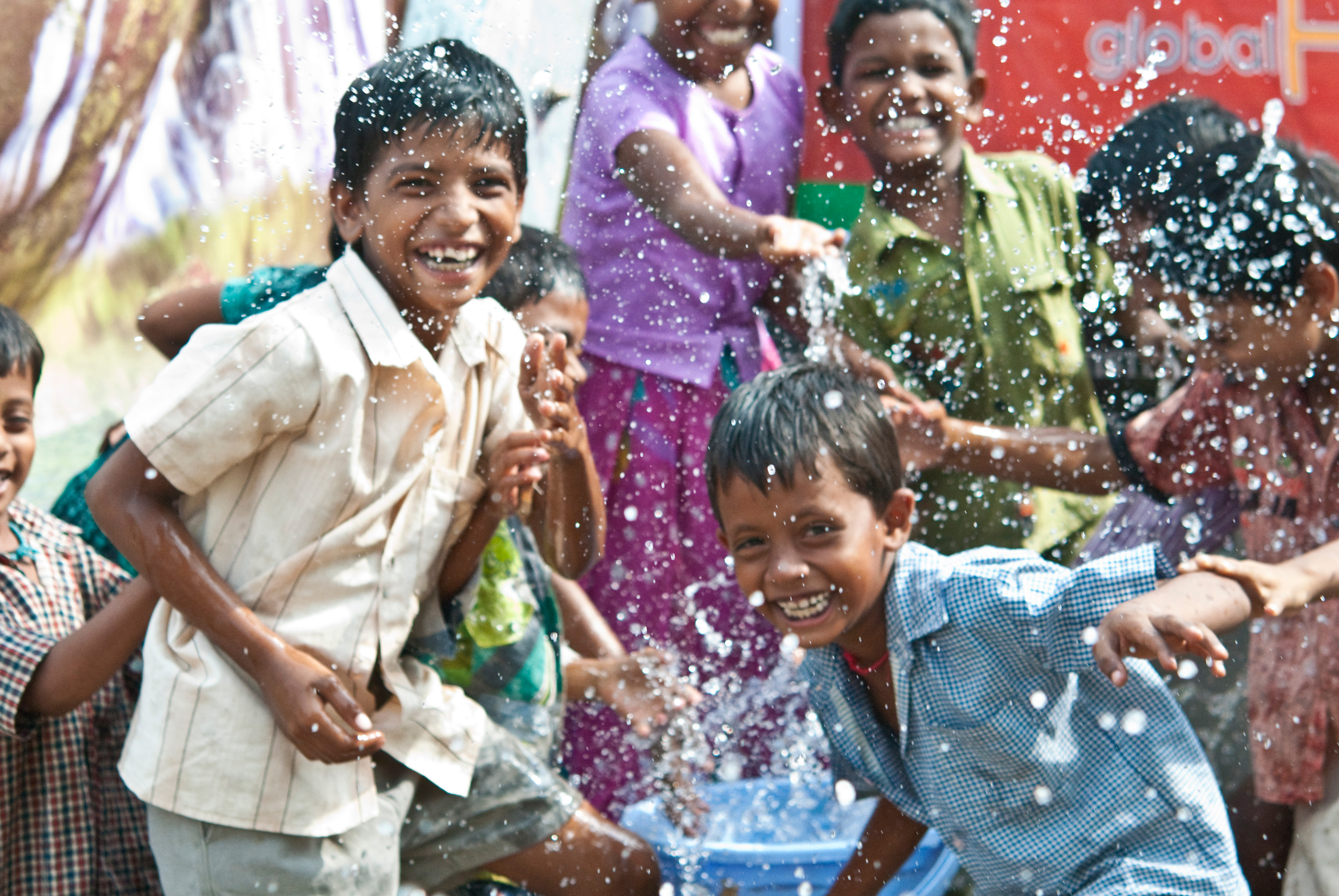 Here's my encouragement to all of you who want to be photographers. STUDY! Take a class. Intern with a professional. Be willing to do the unglamorous. Accept criticism graciously and know that you will probably take some really crappy pictures. It's okay. It's part of learning. But please don't parade around your "professional" services and for the love of Pete, do not charge people while you're learning. It makes all of us look bad. Keep at it. You'll know how much you love photography if you're willing to do the hard stuff in order to grow.
By the way, I did end up making an "A" in that class. If I can do it, so can you.