Our first "Best of" list, or should we say worst of?
We let all of you be the judge and listed some of the pictures with the most Facebook likes.

The baby in the bag trend must go.

The future of wedding photography: relatives with nice cameras.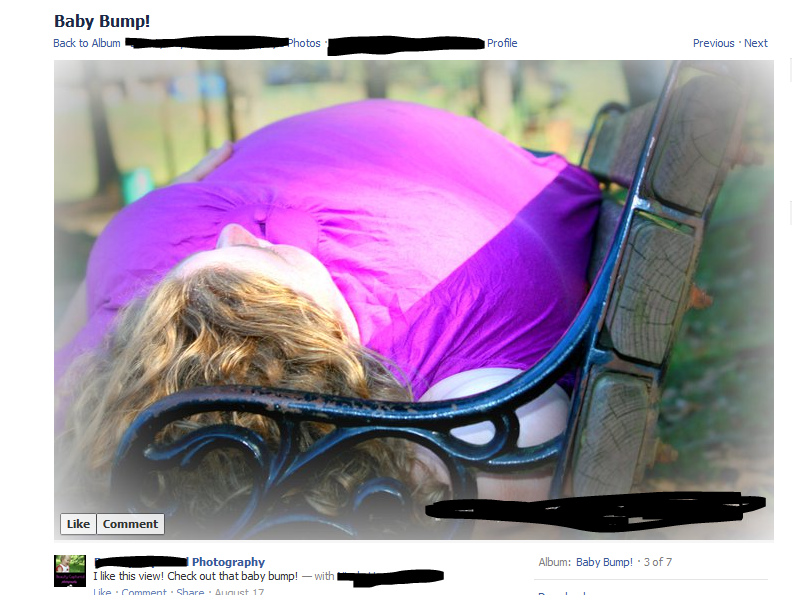 We're still not decided if this a baby bump photography session or just a homeless woman on a bench.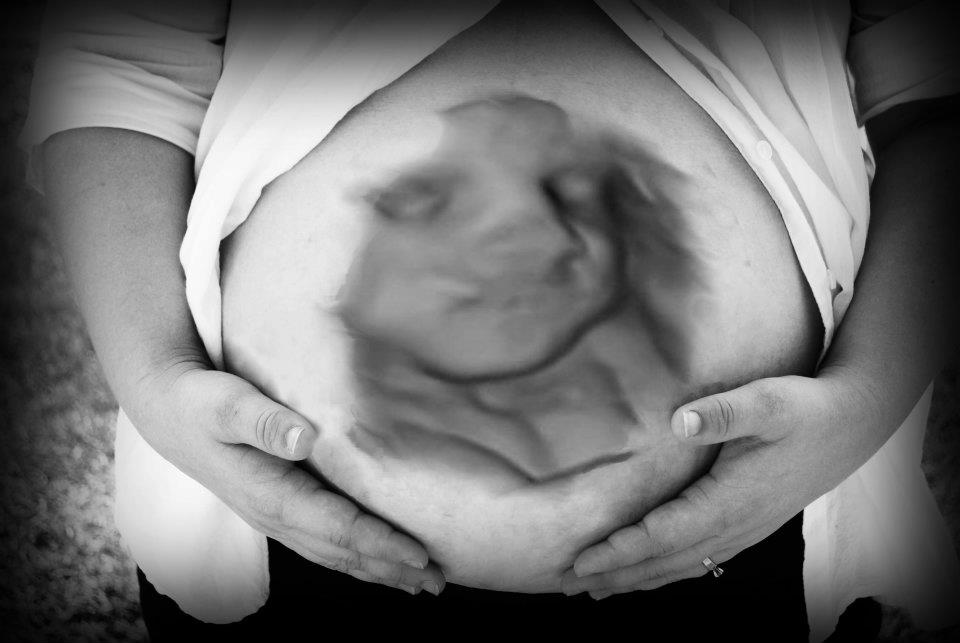 Oh puke. I definitely could have lived without ever having to see the giant fetus again.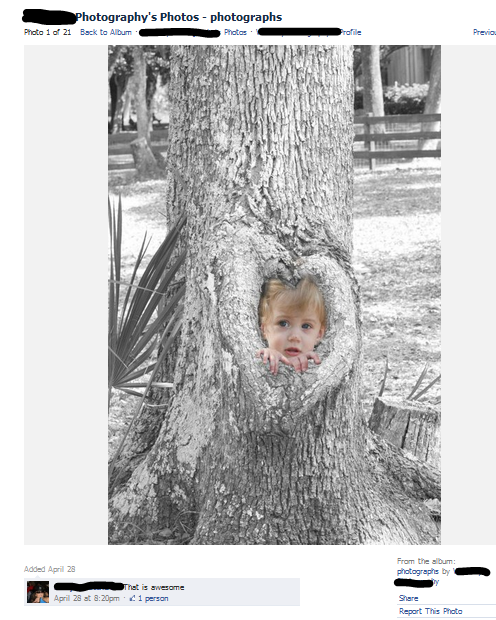 Oh look, there's the cute girl living in a tree again.

Apparently you all really have a thing for baby bumps. This is another highly liked picture on Facebook.

I'm still feeling blue over this one.