Page 98 of 100
BYOC: Bring Your Own Camera
Wrinkled back drop, kid plopped in the middle of the frame and strange log with moss prop, just for starters.
I don't understand the blue pumpkins, and I really don't get the blue-green baby.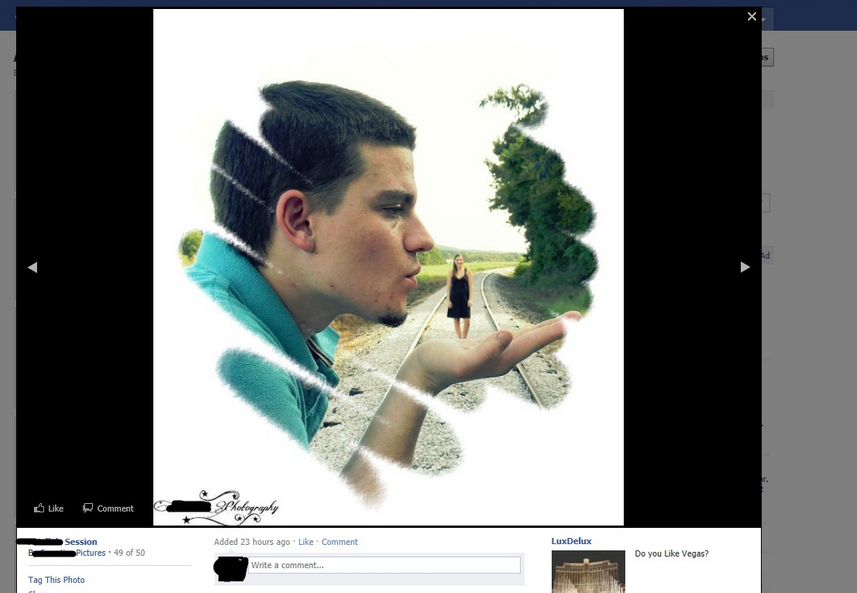 We're posting some of the best of the worst from the old site. We couldn't let this one be erased forever.
Finally, some bad pet photography. I know all of you pet photographers have been waiting for this.
In case you missed the news, we lost everything from our old site and are starting fresh. So, every day (or so) we post some of our favorites….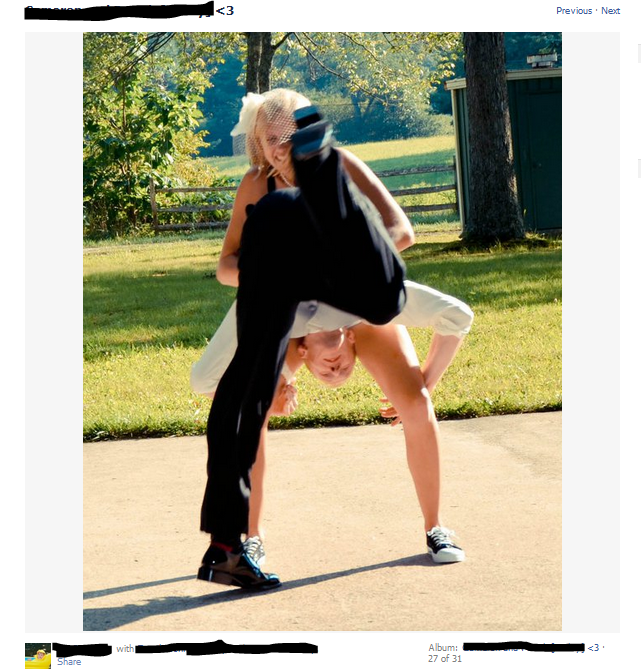 Like I've been saying for weeks, remaking Footloose is an horrible idea.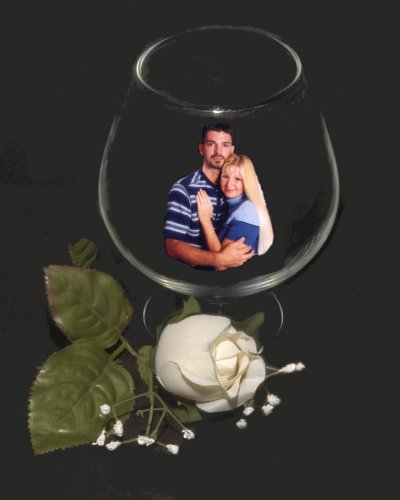 I'll toast to that! Oh damn, I think I just drank the future bride and groom. That always happens to me.
At least fauxtogs name their business in a way that you can immediately spot them. While I've seen a few businesses with some of these in their names…