Page 96 of 100
An email to a professional photographer.
Image from Regretsy Take beer bottles, place them in front of a tree, sometimes use a digital camera and presto, you are a fauxtographer. More on Regretsy.
We lost the archives from the old site, so we're posting some of our favorites.
Check our that baby bump, indeed!
Yes, please make me look like one of the undead. ,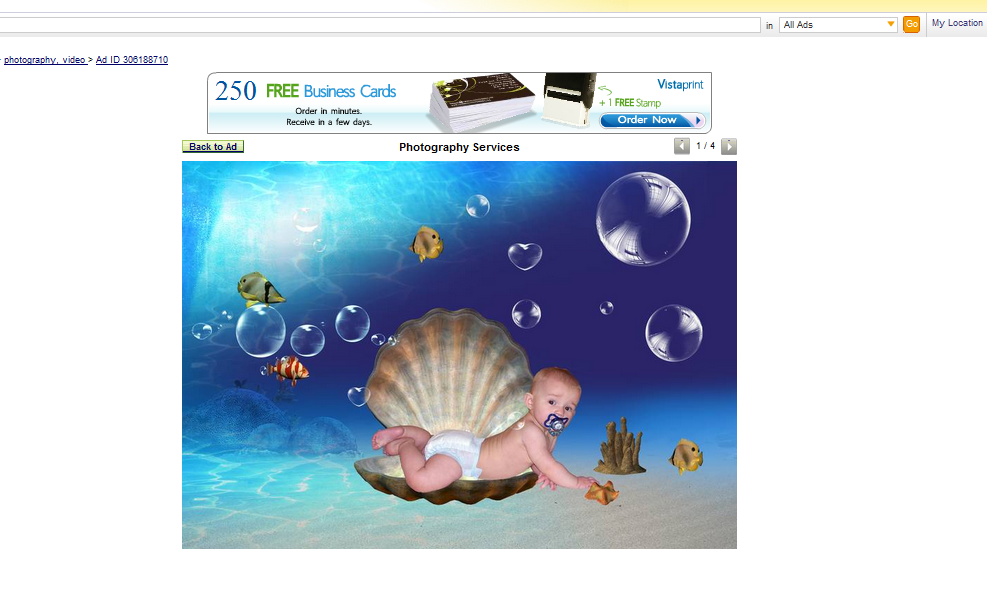 From the archives of the old site. We couldn't leave this baby behind.
Can you imagine walking into someone's house and seeing this hanging on the wall?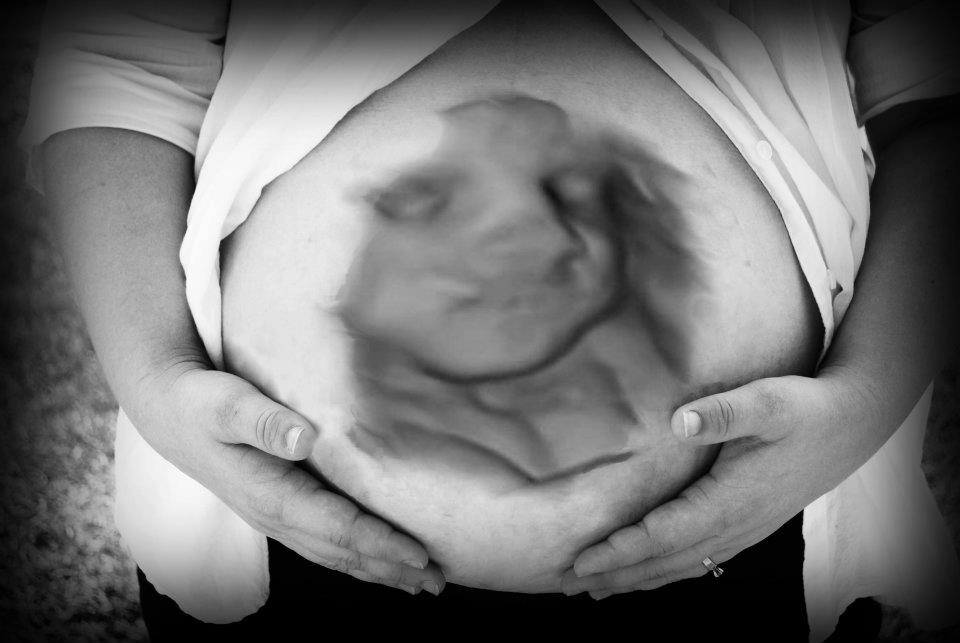 Yesterday, we gave you Facebook Photography. Today, we introduce you to Sheffield Quigley, professional Myspace Photographer.