Page 93 of 100
I think every tourist that visits the Empire State Building at night has a similar shot. How on Earth does this land in a "professional" portfolio?
Where to start, where to start? Maybe the possessed demon eyes? Or the weird color? Maybe the strange frame effect? Maybe the wrinkled back drop? It's a wreck. 
Our first "Best of" list, or should we say worst of? We let all of you be the judge and listed some of the pictures with the most…
I think this bee is about to be raptured. How amazing that a photographer was there to catch it all.
Who knew Judge Joe Brown knew such much about photography?
I don't need more convincing. I totally believe she's a fauxtog.
Again with the "not my pictures." Why aren't you showing your pictures? I'm smelling a fauxtog.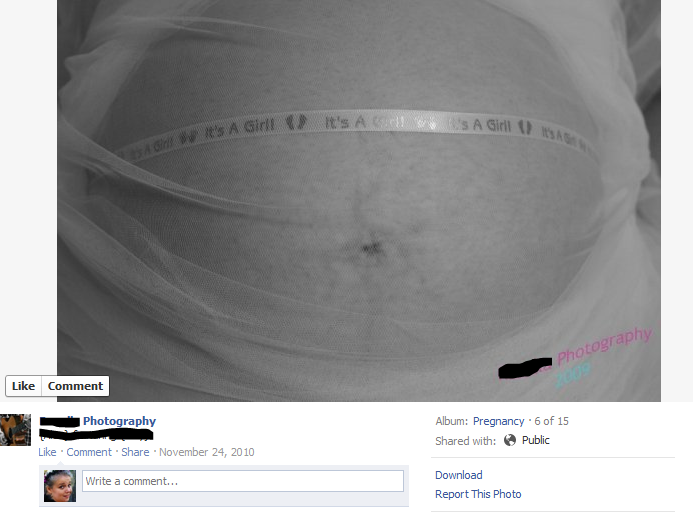 Are you sure it's a girl? This looks like a watermelon covered in cheesecloth to me.