Page 92 of 100
Not only does the flag look like it's a piece of garbage caught in the tree, but the kid's eyes are closed. We'll just start there.
Email youarenotaphotog@gmail.com. We'll be unveiling the site in a few weeks.
The translucent baby bumps get to me the most. So creepy. (Follow link above to see picture)
So you could pay someone to take pictures like that, or you could give out disposable cameras to your 5-year-old nephew. Your call.
I wonder if she's eating lots of plant food to grow that thing.
  And the award for the worst watermark goes to… this girl. Also, what is up with the weird crop?
  She uses Picnik and it shows.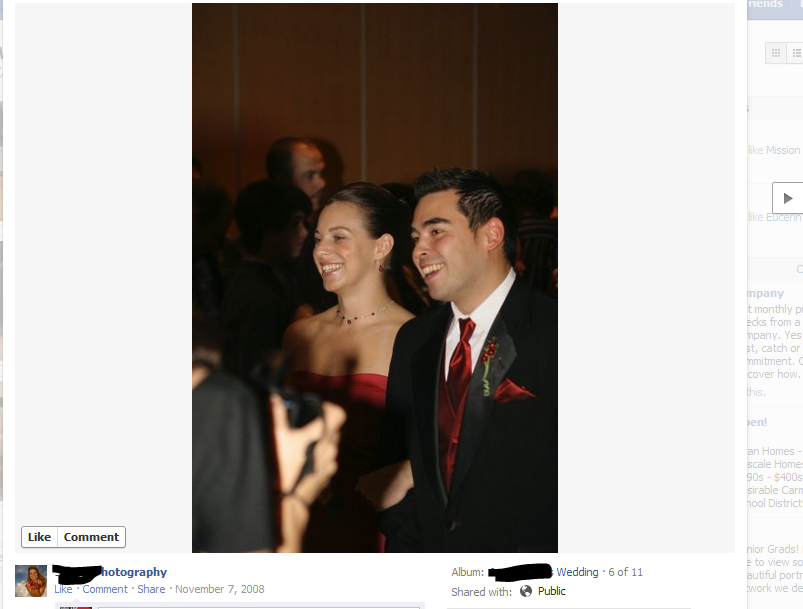 Was this fauxtog jumping in and shooting behind the actual photographer? Either way, how does this not get deleted right away?
Really? You use this to attract customers? Now I'm the one LMAO.