Page 90 of 100
Tips Your Grandma Never Gave You
MWAC Attack Episode 1 MWAC Attack Episode 2 Good morning. I thought we'd start this with two quick videos to get you all started. After all, becoming a…
The poor bride-to-be obviously has some sort of horrible rash.
Another under the sea baby. I like how even with all of the editing, the fauxtog couldn't even out baby's skin tone a bit.
I'm trying to come up with a reason for this back drop. Was it garage sale day at the trailer park?
I really hope they made this their Christmas card. I want to imagine their friends and family opening the card and screaming in horror.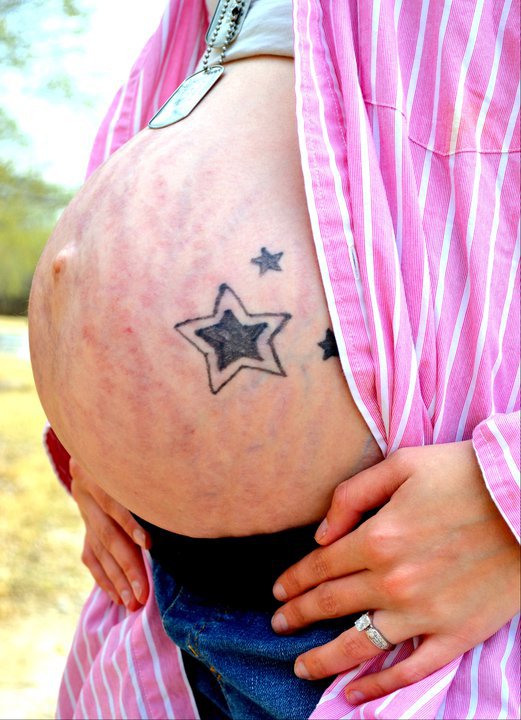 I know, I know, I'm a complete jerk for posting this. I know you're cursing me for clicking over. I know some of you might even lose your…
I'm guessing from this photo the happy couple got married in some sort of time warp alternate universe.
CNN laying off photojournalists. Because plenty of people will do their work (albeit badly) for free.