Page 6 of 100
She's sure got her head in the clouds…
Please… Do not move that fan!
We should probably put this one down…
That looks like the worst birthday ever.
This photo is such an awesome part of this wedding collage because nothing says, "I love you" like licking someone's mouth.
Not the Disney Land you want to take your kids to…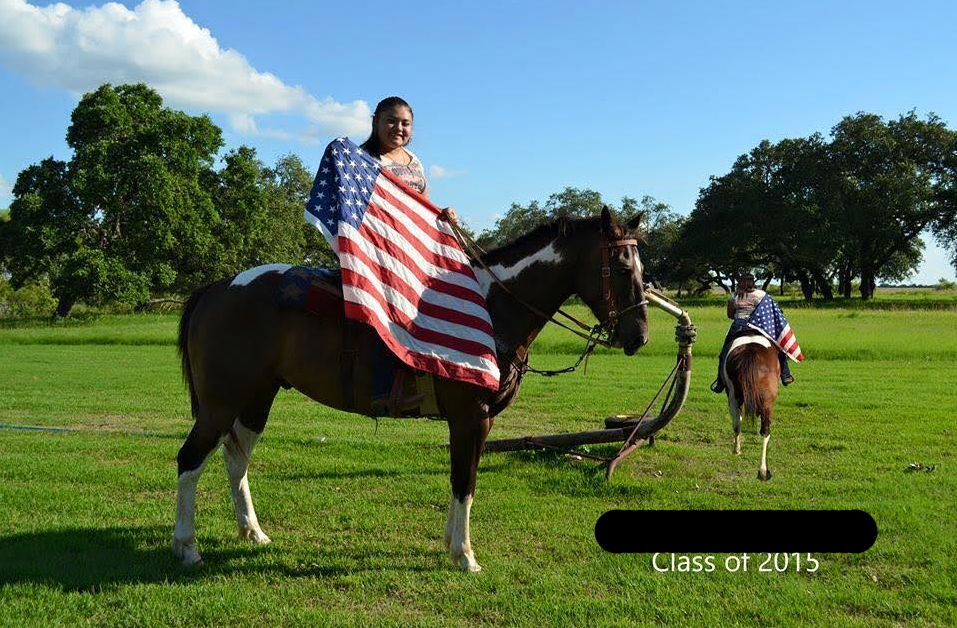 Poor girl couldn't get anyone else to be in the photo with her, so the fauxtog just put her in there twice!
This slope is not for novices!